Hello,
I would like to welcome you in to the new Mikrotik Training.
Full 3 day training about a dynamic and static routing with a new materials for ROS 6.X and plenty of workshops.
Advanced Routing explained by the two of most experienced Trainers from Europe. Martin Krug with high personal practical experience as a ISP and highly experienced University teacher Ivan Dolnak.
Enhanced routing theory and praxis in examples.
I will give you the best knowledge to teach you as manny as possible information about a MTCRE - MikroTik Certified Routing Engineer
and FREE IPv6 Mikrotik Basics Workshop
This Training is scheduled to 1th to 3th of April, Sunday - Monday after The special MUM in the Millan, Ittaly.
Maximum 10 attendants, so seating is limited please reserve your place as soon as possible.
First Day:
-Workshop settings
-Static routing
- Theory and Praxis
- ECMP workshop
- redundancy
- Recursive Next Hop
- Routing Mark and Route Policy
- Point-Point addressing
- SPECIAL EVENING program dinner in the citty !
Second day:
- OSPF
- Theory and Praxis
- Load balancing workshop lab
- Network structure lab
- Neighbors states lab
- Route distribution lab
- Routing Filters lab
- VPN
- Theory and Praxis
- IP tunels IPIP, EOIP
- PPP services PPTP, SSTP, L2TP
- server and client settings and profiles
- VLANs
- SwitchOS lab
- switch chip lab
Third day:
- MTCRE Certification
- IPv6 workshop
- IPv6 MikroTik Basics
- IPv6 Routing
- IPv6 Tunneling
- IPv6 over IPv4
You need with you Notebook and MikroTik router (you will receive one at the MUM :-)
Price includes lunch and refreshments during the training.
Venue
NH Milano Congress Centre, Milan (Italy), Italy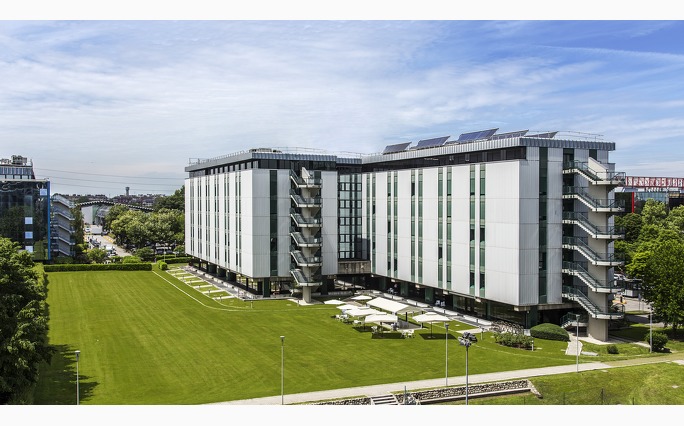 I hope we meet soon,
With Regards,
Martin Krug - Certified Mikrotik Trainer
skype: krugmartin-mikrotik
Note :
Please I have to point out that to get a certificate you must have a MTCNA trainng certificate ! The certificate can be already expired, and if you want. I will be, able to open a refreshment trainig day before MUM.
All sales are final, and cancelation cost is 100% of the reservation.The price is without a TAX.